Description
Do you have any queries or comments to address to the AVR team? If so, please find the appropriate contact person below.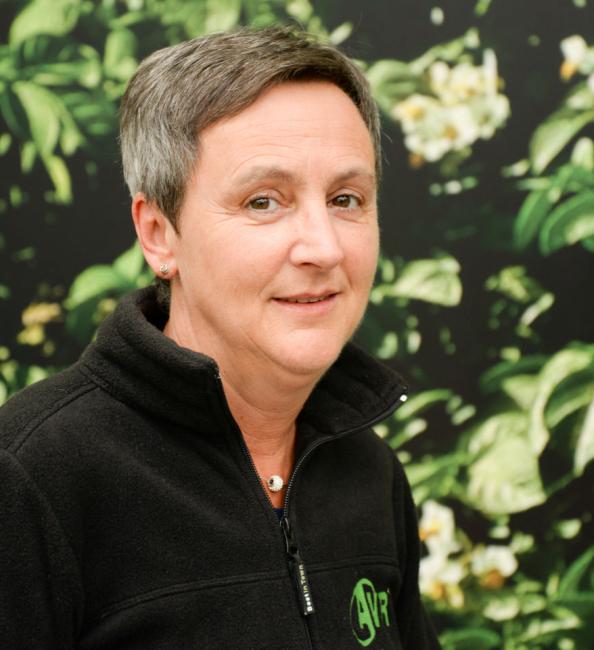 General info - Belgium
Dominique Muylaert
T: (+32) (0)51 24 55 66
Meensesteenweg 545
8800 Roeselare
VAT: BE 0405 515 626 | RPR Kortrijk
General info - The Netherlands
Yolanda Boelens
T: (+31) (0) 598 66 66 70
Beneden Dwarsdiep 25
9645 LA Veendam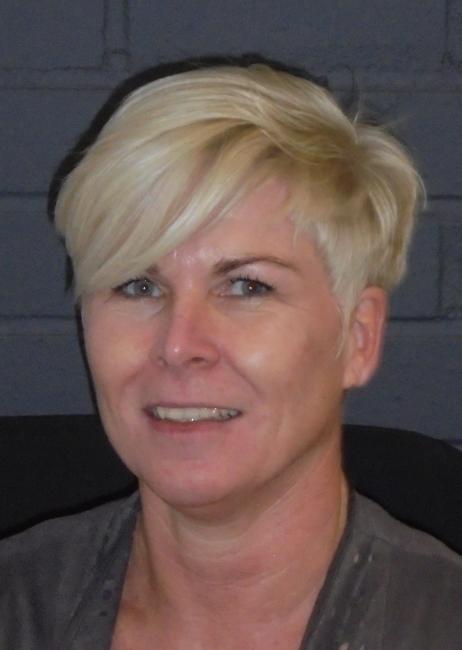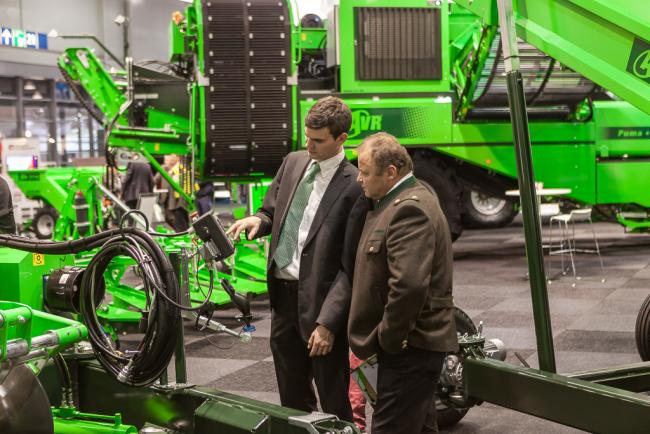 Sales
Are you in search of a potato machine and you still have some queries? Then please consult our highly experienced sales team. In consultation with the team, you will find the perfect solution for you.
After-sales
Anyone who buys an AVR potato machine can count upon our reliable after-sales service. Our after-sales team will commission your potato planting machine or potato harvester together with you. This will ensure that your potato growing season is off to a good start.
If your machine becomes faulty, our after-sales team will organise the repair.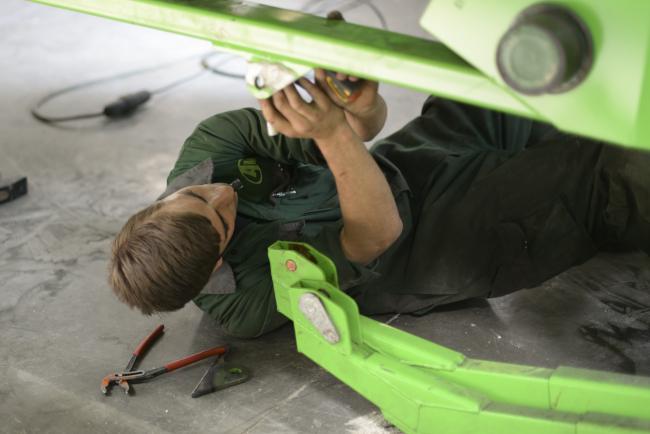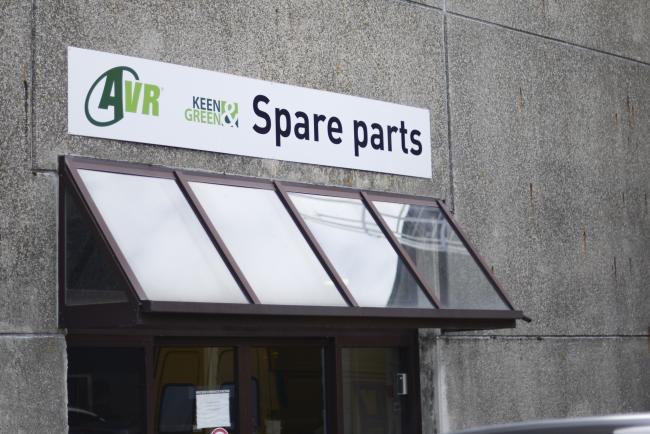 Warehouse
Do you require any spare parts for your machine? You can order spare parts from our warehouse at any time of the year. During the potato harvesting season, we even have longer opening hours to ensure that you can always get on with your work straightaway.
Dealer network
The AVR network is also well represented in the countries to which we export. All our agents abroad attend our professional product training courses. This enables us to offer a first class service worldwide. In case of any complex queries, they can always contact our after-sales department in Roeselare.