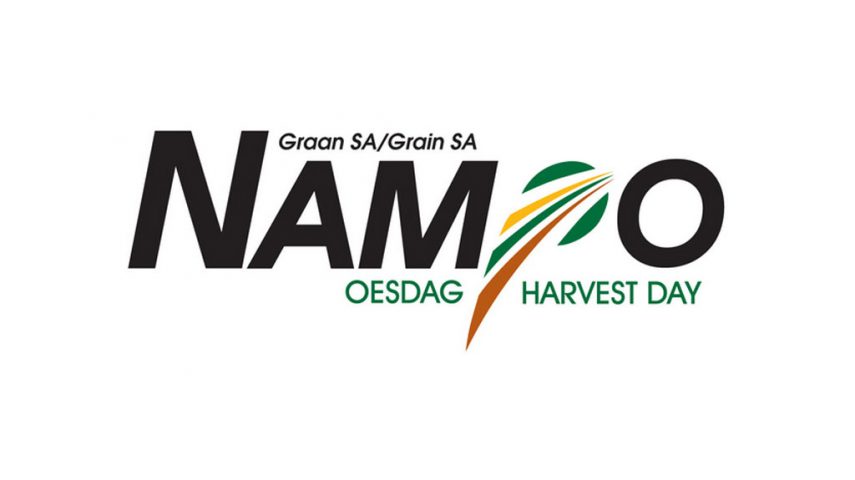 Grain SA's NAMPO Harvest Day enables producers and other role players in the agricultural industry to experience the latest technology and products on offer in the farming industry first-hand and on one terrain.
The NAMPO Harvest Day also offers producers the opportunity to obtain knowledge from experts in their various agricultural fields by means of debating and discussion panels. A unique aspect of the NAMPO Harvest Day is that it is a multifaceted presentation that offers a wide spectrum to the producer, whilst other exhibitions normally only focus on specific areas of agriculture.
The products and services that are displayed by the more than 650 exhibitors, establish the NAMPO Harvest Day as a diversified trade exhibition, which offers producers the opportunity to compare a wide variety of products and services and in so doing, enables them to make informed decisions.
AVR will be represented by AVR dealer Uniekum. A Ceres 440 planting machine will be on site.