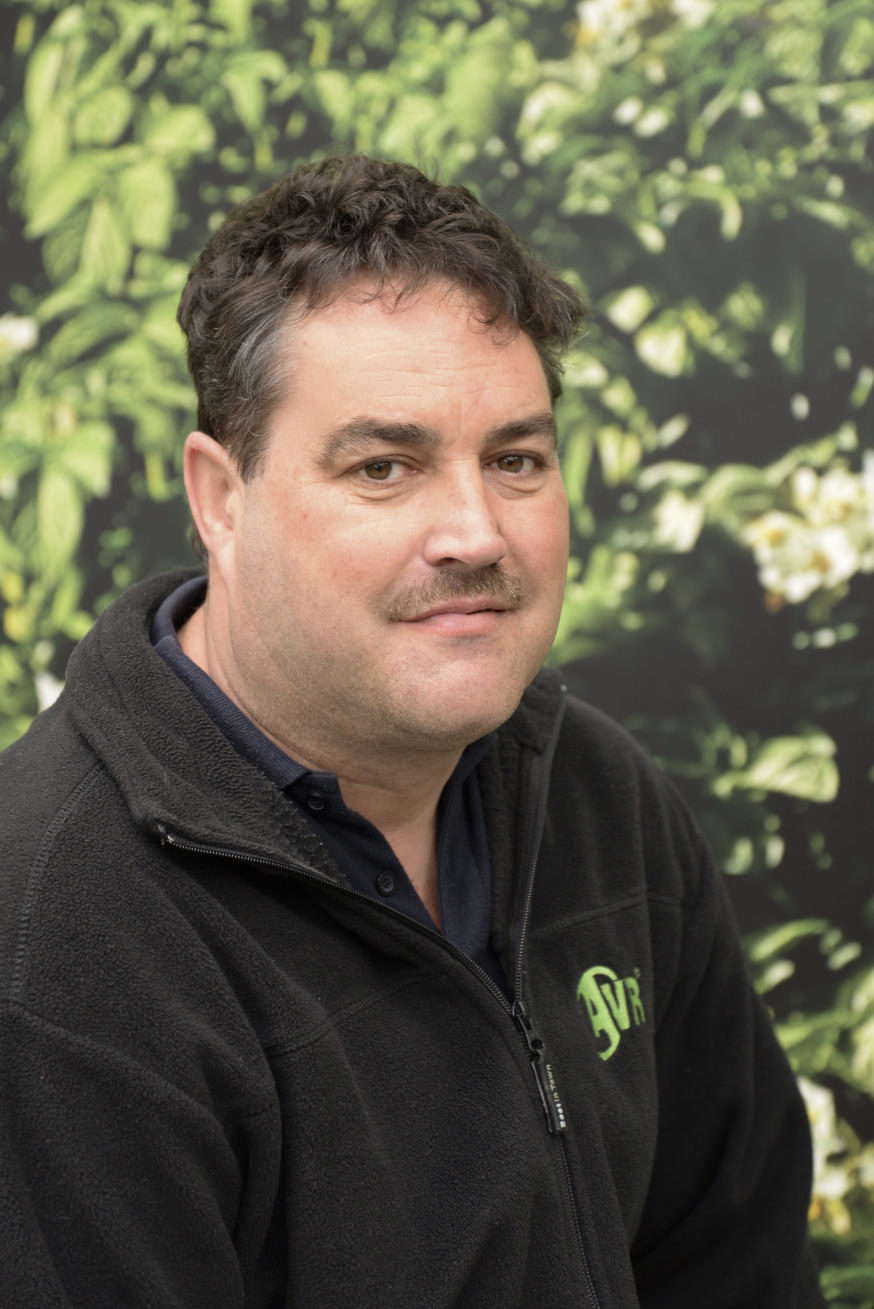 How can I help you?
On the right hand side you will find my contact details.
Opening hours Roeselare
Monday - Friday: 07.45 am - 06.00 pm
Saturday: 08.00 am - 12.00 noon
Closing days 2022:
December 17th - January 4th 2022
April 18th
May 26th
June 6th
July 21st
August 15th
November 1st
November 11th
December 22nd - January 6th 2023
Delivery costs
Delivery costs depend on weight and volume, please ask us.
Collecting parts
Please order your spare parts in advance via spareparts@avr.be so that we can prepare your order.

Can you only collect your parts after opening hours? Report this in advance when ordering, so we can have your pieces ready for you at Meensesteenweg 529.