19TH EUROPEAN INDOOR TRADE EVENT FOR THE POTATO AND VEGETABLE SECTOR, FROM GROWING TO PROCESSING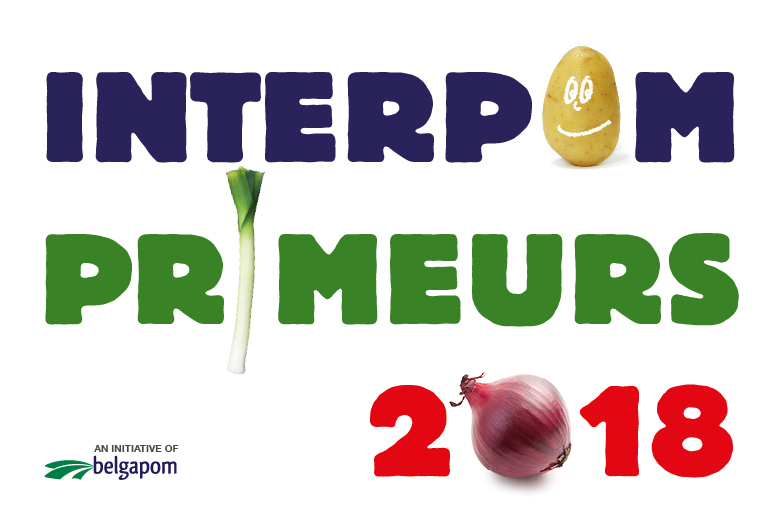 INTERPOM | PRIMEURS is the most specialised indoor trade fair for the potato and vegetable sector in Europe where the whole chain is represented: from growing, to processing and marketing.
INTERPOM PRIMEURS offers a complete and above all sharply focused range of products and services for all professionals in the potato and vegetable sector: growers, contractors, processors, packers, buyers and traders of fresh and processed potatoes and vegetables from all corners of Europe – and increasingly, from other continents as well.
INTERPOM | PRIMEURS continues to grow and become more international each time.
Interpom Primeurs takes place in Kortrijk Xpo.
We are happy to present you our product range:
foldable GE-Force,
combi machine with three functions in one frame
Ceres 450 (hydraulic) with GE-Force C,
Puma 3 self-propelled harvester with ACC,
Lynx with Varioweb cleaning module,
Spirit 5200, the most recent mechanically driven harvester,
Falcon 24-45 receiving hopper,
Cobra store loader,
CSKS stone and clod separator.