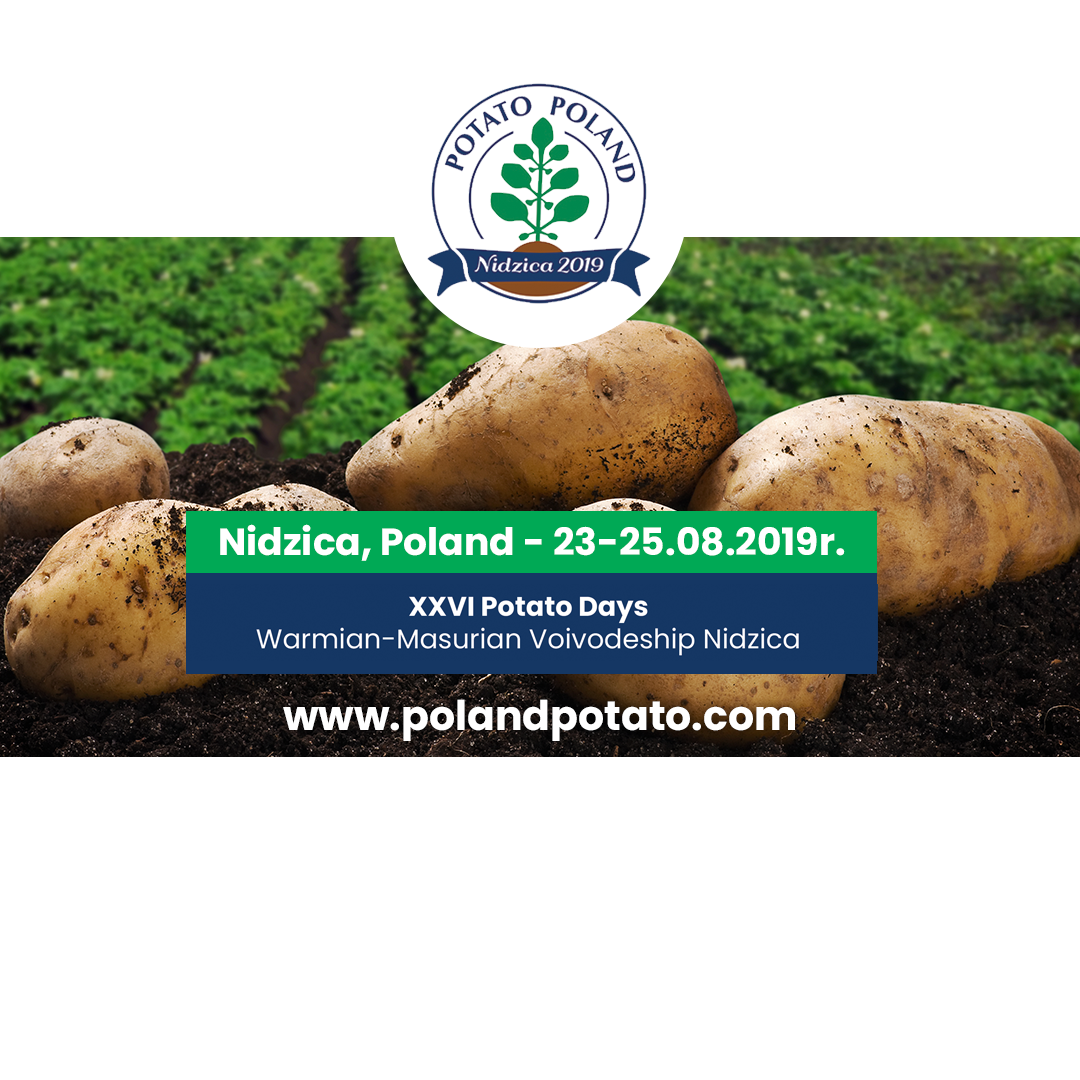 National Potato Days is an exhibition and conference event aimed at integrating the Polish and european potato industry, opening the Polish market to the world, transferring knowledge and technologies to agricultural producers and increasing the self-esteem of industry and its partners. In 2019 the event will be organised in Nidzica during the 23-25 August period.
There will be a planting and cultivation demo:
- Ceres 450 + Ge-Force
And a harvest demo:
- Spirit 6100
- Spirit 9200
As a crop handling line:
- Cobra
- Falcon 24-45
- CDVE
- CTK
Last but not least, we will also have a speedridger!