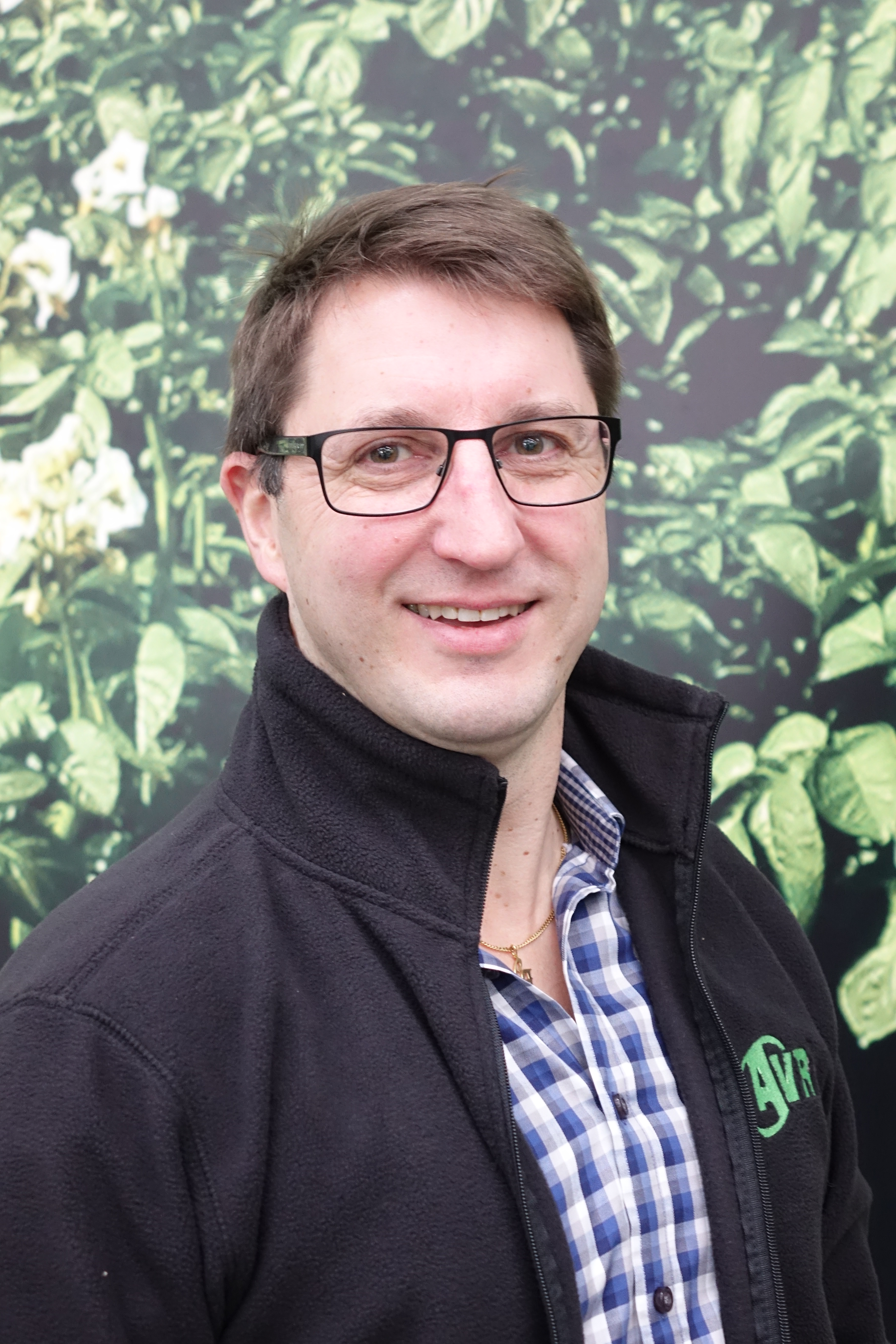 E-mail Service Service demands, technical questions and revision of your machine.
E-mail Warranty Demand your warranty forms here.
E-mail Training Enrollment to or questions about our service trainings.
E-mail Repair Questions about repair of broken (spare)parts.
We are reachable by phone (CET):
Mon-Fr:
08:00 am – 12:00 am
12:30 am – 10:00 pm.
Sat-Sun-holidays:
08:00 am – 12:00 am
01:00 pm – 10:00 pm.